Creative development workshops and 1:1 sessions
If you would like to register interest in a workshop or 1:1 session, please use the registration form below. 
Creative Personal Development Workshops
Workshop Facilitation
Whether you are an NGO, business team or community group, Lisa can facilitate a workshop to suit your needs. 
Potential topics may include: creative blocks, developing artistic skills, creative team-building, project facilitation, story development, or any other creative need. Whatever your requirements, Lisa can assist.
Why Engage Lisa's Support?
During Lisa's many years of experience in creative fields, she has encountered more than her fair share of creative blocks and demotivators, and has learnt to navigate these rough waters with simple changes in thought and response – and she has helped many others do the same thing. She brings this experience, and her intuitive viewpoints on higher creative flow, to the workshops.
In the workshop process, Lisa utilises her skills as creative practitioner, artist, writer, and qualified counsellor.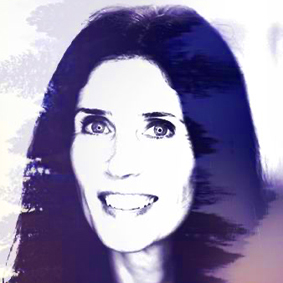 Lisa as Facilitator
Lisa Foley is an artist, author and qualified counsellor who has led a creative life since childhood. From art to novel writing, community radio to amateur theatre. She also spent the first decade of her working life in Film and TV, and several years facilitating youth theatre, gigs and live events.
For the past fifteen years Lisa has run her own business as a public artist, community arts facilitator and creative mentor, working with people from all walks of life, many of them facing intense personal and mental health challenges. 
Lisa understands the unique challenges of a creative life, from creative blocks to business. Utilising her depth of creative and interpersonal experience she can offer artistic workshops, counselling for creatives and creative mentoring.
No matter which field of creative expertise you are in, from writing to performance, from visual arts to corporate, Lisa can offer heart-felt support for you, your work and your creative life. Dive deep!
♥
EXAMPLE Workshop Content 
  'Unblocking Your Creative Flow'
Learn the real reasons for creative blocks.
Examine tools for excavating them.
Explore your creative block in 1:1 creative counselling time with Lisa.
Develop trust in your capacity to flow creatively.
Engage in activities that free your expression and open your creative flow.
Work beside and engage with others who are going through a similar experience.
Work to release the creative 'blockers' that can cause shame and self-doubt.
Evolve personalised take-home strategies for dealing with your creative block/s.
Regain your creative confidence.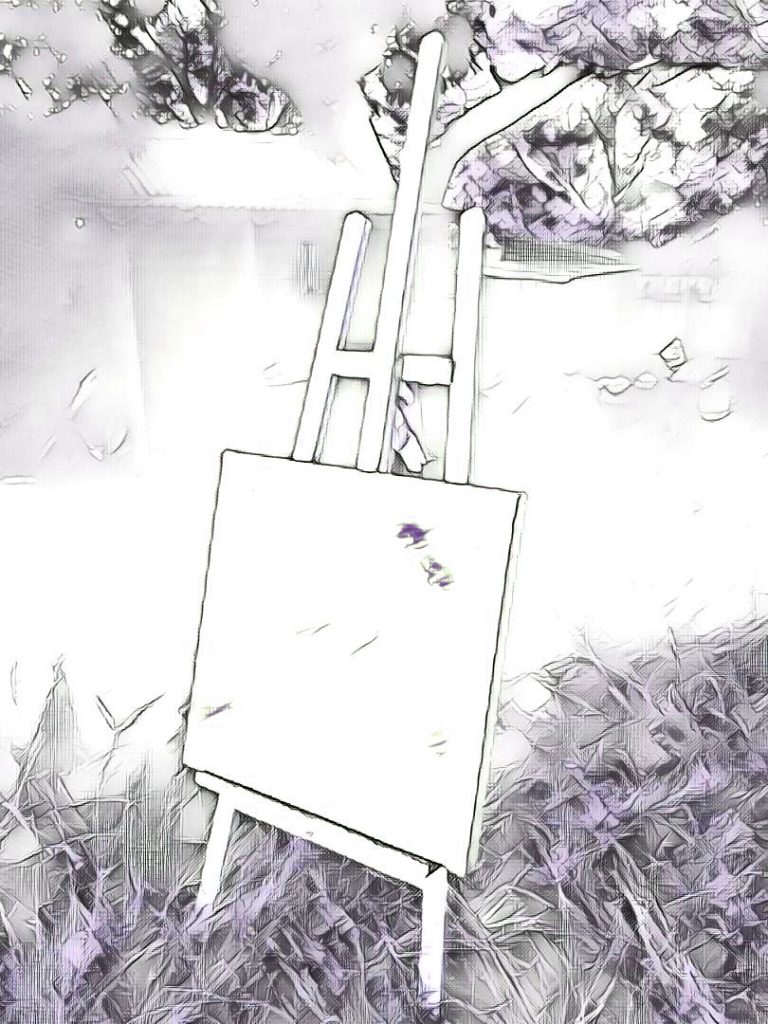 Register your interest in an upcoming workshop or creative session.