Assistance
Counselling & Mentoring
for Creatives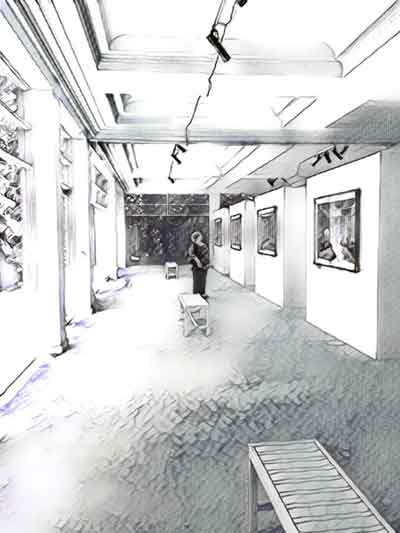 Flow for the creative soul
Lisa Foley is a qualified counsellor as well as a professional artist. She understands the unique challenges of a creative life, from creative blocks to business, and combines her skills to offer counselling and mentoring for creatives. If you would like to dive deeper into your creative self, no matter which field you are in, Lisa can offer heart-felt support for you, your work and your creative life.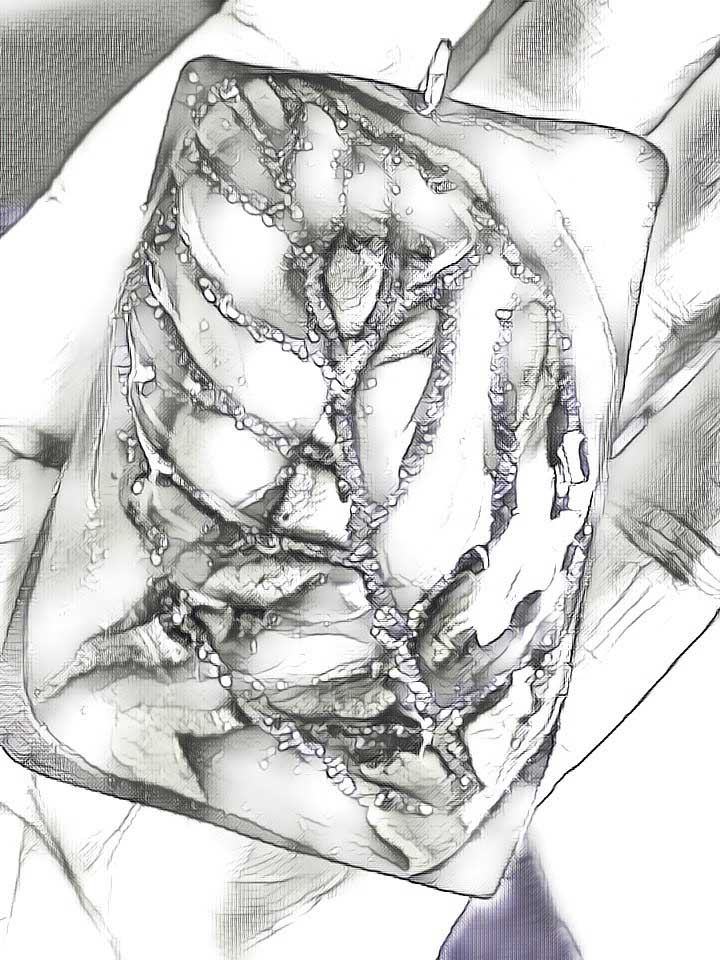 Inspired by Nature
Art from the Wellspring
Nature's bounty offers eternal inspiration; deepest oceans, ancient mountains, infinite stars, luminous sunsets, miraculous wildlife, divine plant-life… Rivers of plenty where ideas flow.
Available Now
Artistic Works
Original works and more.
The heart of creativity.
Lisa Foley
About
Meet Lisa and discover the inspiration for her artwork and the reason she is inspired to assist others with their creative development.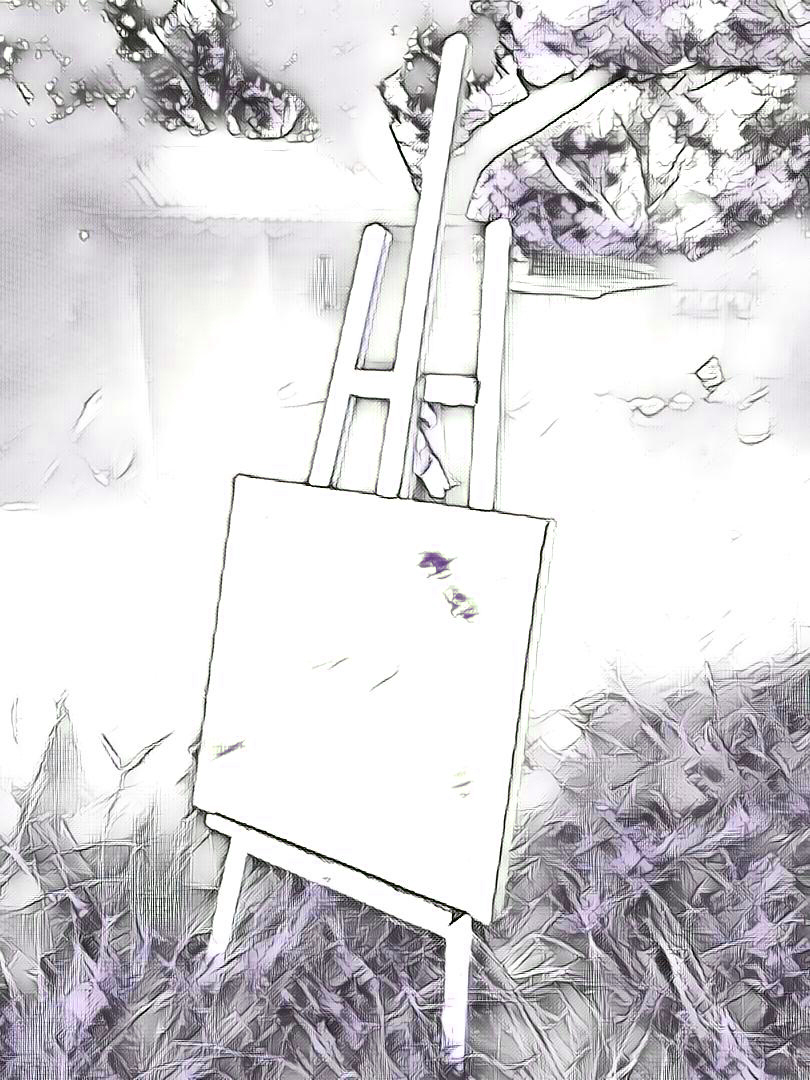 Unblocking Your Creative Flow
Found in the Wild
Have you ever felt creatively blocked, or lost in an unmotivated creative zone? Perhaps you've woken up in a desert of dried-up inspiration that threatens your path forward? Creative demotivation or blockage can appear at any point in the creative process. It can cause frustration and self-doubt or, at its worst, can be all-consuming and cause the abandonment of an entire project or career direction. 
Creative blocks hit all types of endeavours—writing, performing, painting, designing or any project that requires creative thought and output. Blockages can appear regardless of the skill level of the creator and, most significantly, are highly personal to you and your life. They need a personalised response.
So what can be done in those moments when ideas dry up and darkness descends? Plenty! Firstly, realise that you don't need to struggle alone, then engage solid, compassionate support to help you through.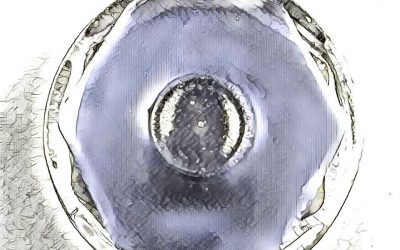 Have you heard of Saturn's hexagonal storm? That's right, the magical ringed planet has a mighty hexagonal shaped storm at its north pole! A polygon of weather! A geometrically designed tempest! Who knew it was possible? Saturn's storm is thought to be a massive...