Support
Counselling & Mentoring
for Creatives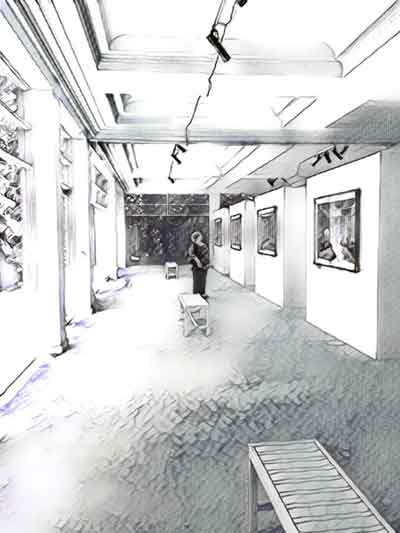 Flow for the creative soul
Lisa Foley is a qualified counsellor as well as an artist and author. She understands the unique challenges of a creative life, from creative blocks to business, and combines her skills to offer counselling and mentoring for creatives. If you would like to dive deeper into your creative self, no matter which field you are in, Lisa can offer heart-felt support for you, your work and your creative life.
Lisa Foley
About
Meet Lisa and discover the inspiration for her artwork and the reason she is inspired to assist others with their creative development.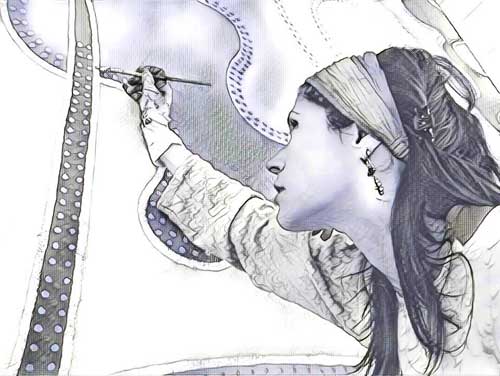 Workshops
Wild Self
From personal creative development to improving your artistic skills, workshops are a wonderful way to nurture your creativity. Lisa has been running creative and personal development workshops since the 1990s…
I acknowledge the Australian Aboriginal and Torres Strait Islander peoples of this nation. I acknowledge the traditional custodians of the Wurrundjeri lands on which my business is located and where I conduct my business. I pay my respects to ancestors and Elders, past, present and emerging. I am committed to honouring Australian Aboriginal and Torres Strait Islander peoples' unique cultural and spiritual relationships to the land, waters and seas, and their rich contribution to society.
I am indebted to their care of the place I call home.
Source: Welcome to Country & Acknowledgement of Country – Creative Spirits, retrieved from https://www.creativespirits.info/aboriginalculture/spirituality/welcome-to-country-acknowledgement-of-country#acknowledgement-of-country