Large Art
Walls of Colour
Filling walls with colour has been Lisa's life since 2007, creating dozens of murals in various public and private settings.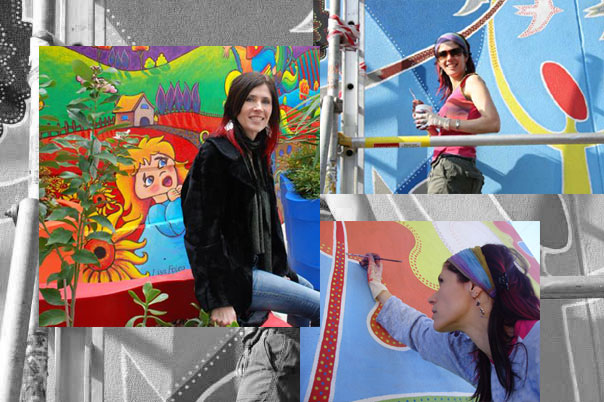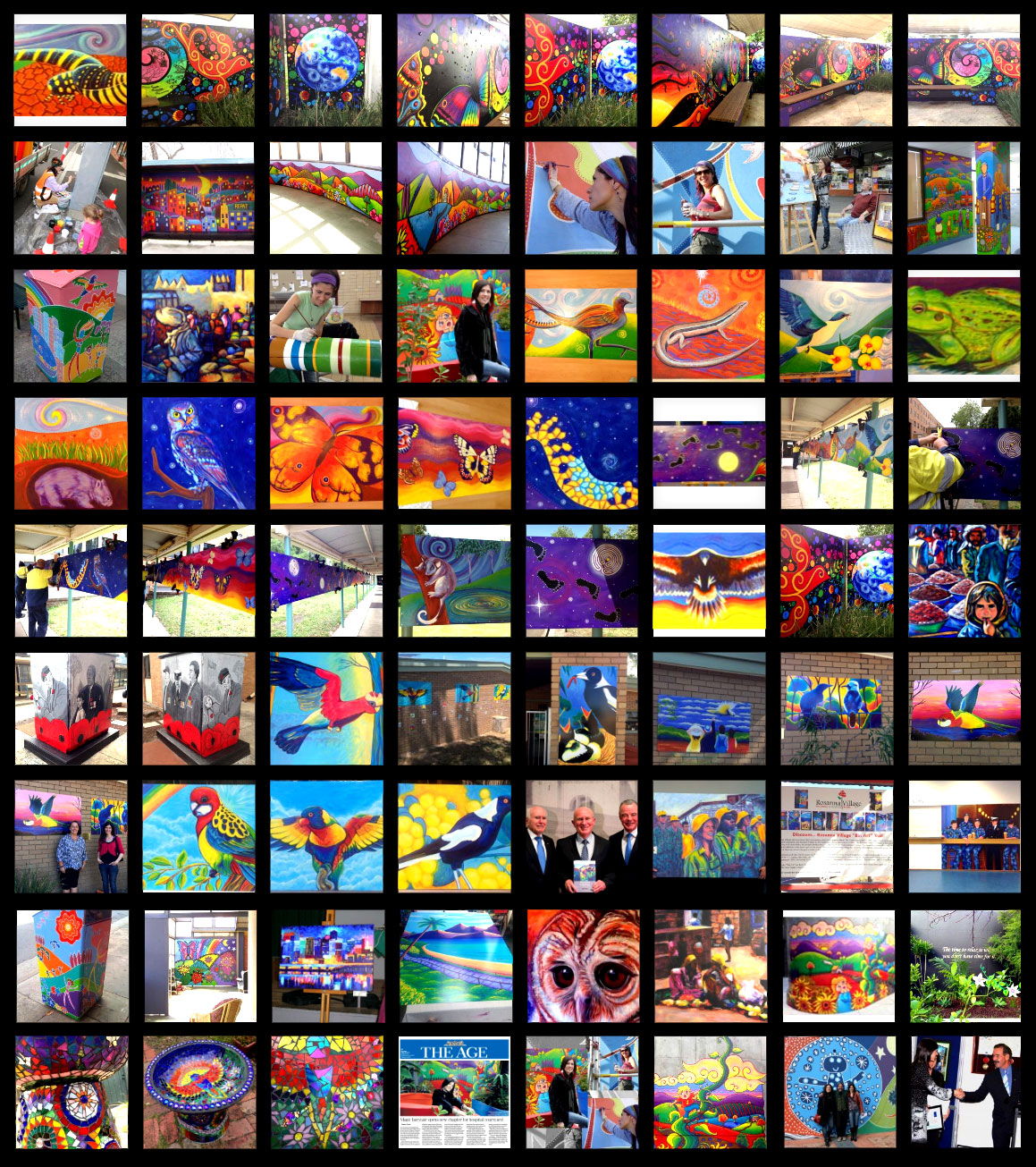 Smaller Works
Canvas, Paper and more…
Lisa works across many mediums and materials including acrylic, oil, watercolour, mosaic, resin, polyclay, wood, stone & natural materials, metals and mixed-media combinations.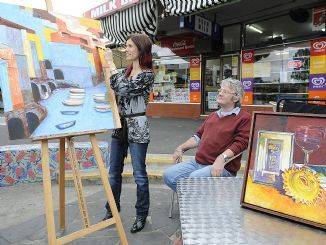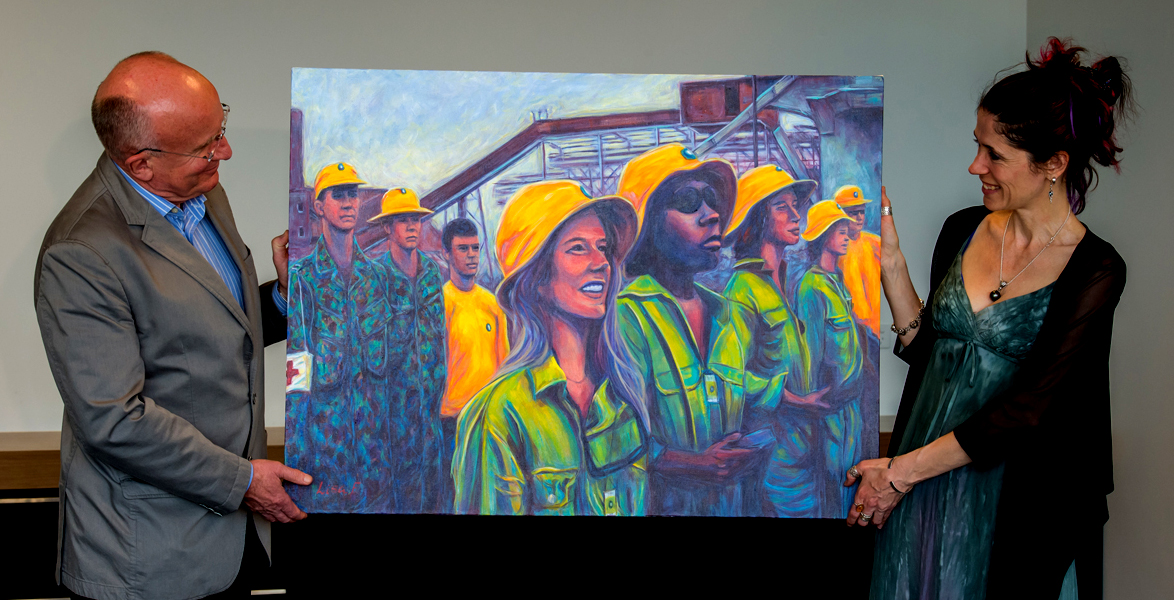 Book Cover Artwork
Lisa painted the cover artwork for Bob Breen's 2016 book The Good Neighbour, which is the official history of Australian peacekeeping, humanitarian and post Cold War operations Vol 5.
The image was inspired by a photo Bob took while on opertion in PNG.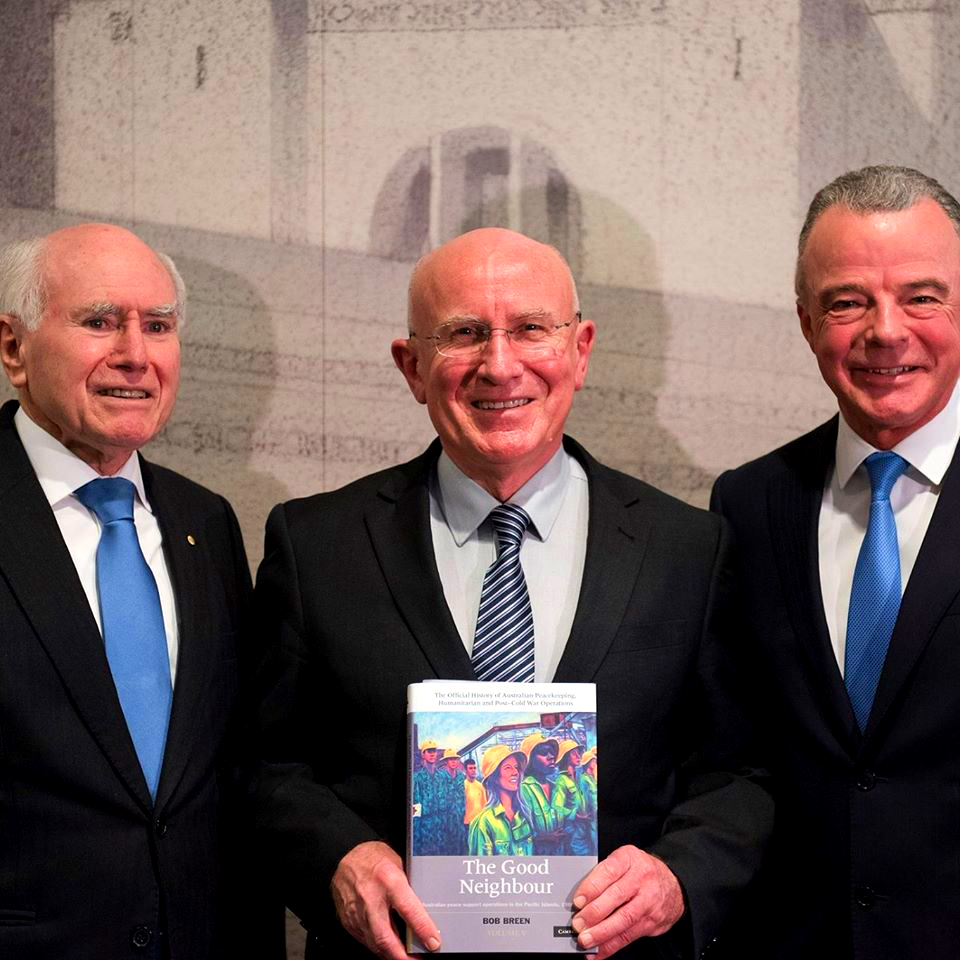 Get in touch
Commissions Welcome!